Carleton In Craven Parish Council
The Carleton-In-Craven Parish Council serves to aid transparency of local government. The council felt a website would help them to communicate news and information to the local area and provide an area where the community could communicate with the council.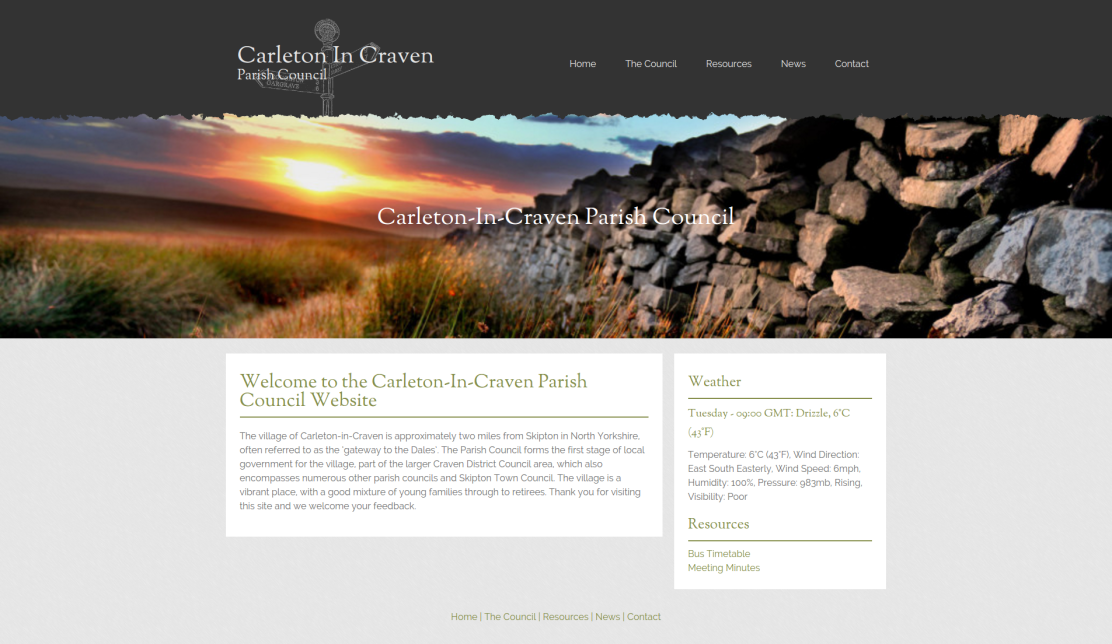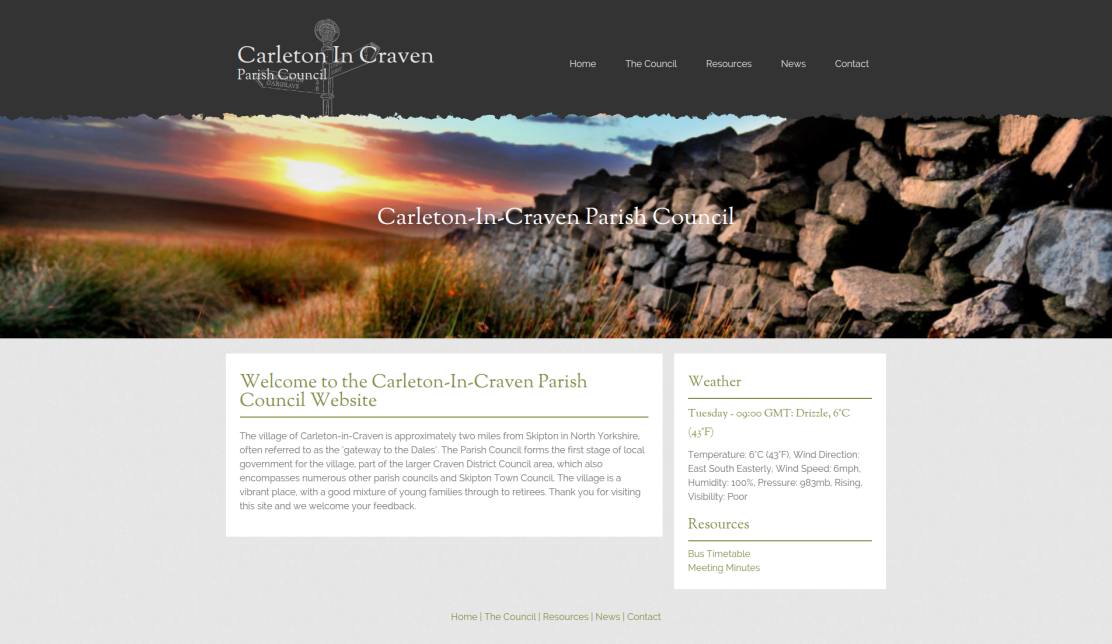 What titan21 provided
Content Management System
Mobile and Tablet Accessibility
titan21 created a site which reflected the character of Carleton-In-Craven while ensuring that the Council felt modern and approachable. The site was coded so that all information would be displayed on a variety of different mobile and tablet devices. The flexibility of WordPress was used to provide a blog and Content Management as well as custom functionality such as a weather report.