Portfolio
A small selection of various websites we've created.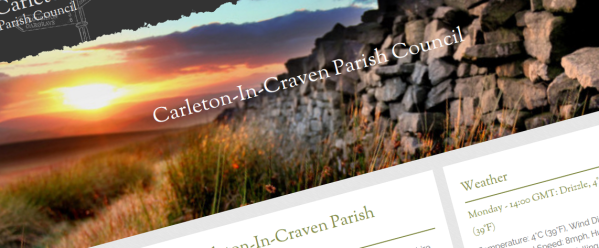 Situated 2 miles from Skipton, the village of Carleton-In-Craven needed a website to pull together information for local residents.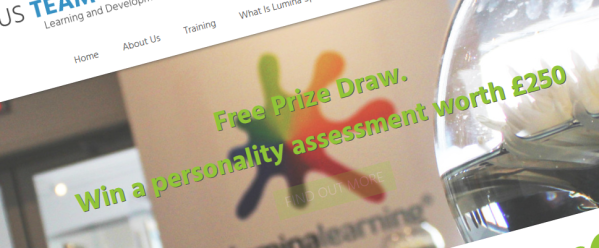 Businesses succeed because of the employees. Optimus Team Learning provides training get the best out of individuals, teams and management at all levels.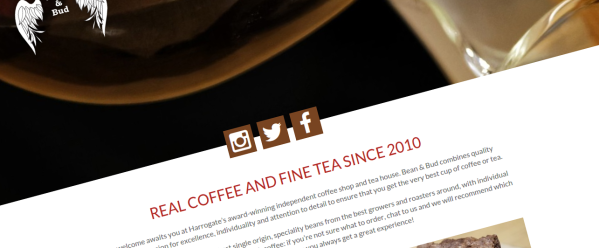 If you like your coffee and tea, then Bean & Bud is the only place to go. Coffees, Teas and even Hot Chocolates from around the world are provided by Ruth, Hayden and the team.